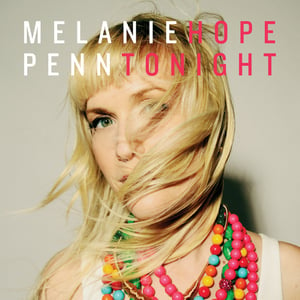 $

10.00
Hope Tonight is the long-awaited follow up to Wake Up Love. With much of the same creative team, Hope Tonight features hooky melodies, airy-pop and the same pure vocals that Melanie Penn brought forward with her debut.
Produced by Ben Shive
Recorded in Nashville, TN
After purchase, you will be emailed with a secure link to download. For a physical copy of this album, buy the gift pack!